Welcome to the best thing on the internet today.
Visit this website to see what a noodle is.
There are many types of Noodles including Parpardelle, Farfelle, Shells, Campanelle, Bucatini, Angel Hair etc.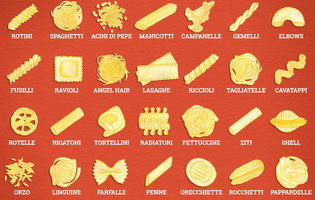 Here's how to live
beleive in noodles
noodles are life
never, ever eat noodles
noodles are friends not food
If you have never eaten noodles, I disown you as a noodlechild. You are not mine. Vist this site, enjoy the noodles hot to warm up your cold, dead heart.